Wednesday, Feb. 29
11:45 a.m. — 1 p.m.
Cost: $25 local chapter and PRSSA members; $40 National-only members or non-members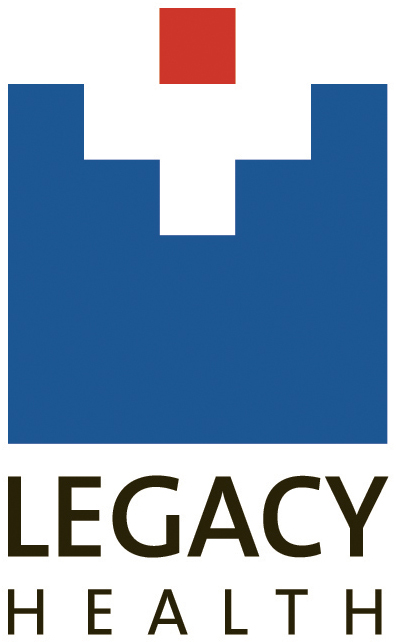 Join the PRSA-Portland Metro Chapter for a panel discussion case study of local government and private utility Public Information Officers' responses to the winter storms that swept Oregon last month. A panel of first-responder communications professionals will discuss what worked and what didn't as they worked 8-9 days nonstop during the storm. How did PIOs deal with the hundreds of media calls? How did local government and private utilities coordinate their messages, as well as their actions? How did PIOs provide the public the information citizens needed to make the best decisions? And: did it work as they planned?
Come with your questions about coordination and your suggestions about what you'd like to see differently when bad weather or other natural disasters grip Oregon in the future.
A special thanks Legacy Health for its sponsorship of this program.
Location: Lorenzen Conference Center, Legacy Emanuel Medical Center, 301 N. Graham (look for building 21 on map)
Parking: any of four parking structures; closest is Parking Structure 3 off N. Graham
Register online: http://prsastormresponse.eventbrite.com/
Nonprofit PR Pros Networking Lunch
Wednesday March 14
11:45 a.m. — 1 p.m.
Cost: $5 local chapter and PRSSA members; $10 National-only members or non-members
Don't miss this networking opportunity to meet other public relations peers and get plugged into the PRSA Portland's nonprofit professional development track. At this event we will pick a few thorny PR issues to problem solve together. A light lunch buffet from the Pearl District's Seres Restaurant and Bar features a sustainable interpretation of classic Szechuan and multi-regional Chinese cuisine. Space for this event is limited, so sign up today!
Location: DoveLewis, 1945 NW Pettygrove
Register online: http://prsanonprofits.eventbrite.com/
Motivating and Mentoring Millennials
Tuesday, March 27
6:30 p.m. – 8:30 p.m.
Cost: $25 local chapter and PRSSA members; $40 National-only members or non-members
Join fellow Master Minds' group members for an entertaining evening to explore how to engage and empower our largest and fastest-growing pool of communications professionals. Discover how to get the best out of the talented young millennials on your team. Hosted by the PRSA Portland Metro Chapter and Robert Half International, Leslie Eubanks and Katie Matthews, Division Directors for Robert Half International, the world's largest specialized staffing services firm, will share the secrets of managing this group most effectively.
By understanding what makes this generation tick, you will learn how to tap their full potential, while reducing the frustrations that can arise in cross-generational work groups. Don't miss out on any opportunities to mine the wealth of this new enthusiastic, tech-savvy, and highly connected talent pool. We'll start with appetizers and refreshments, so bring your business cards for a little mingling with other managers and hear how they are mastering this management imperative. Registration is limited to the first 50 people. Our thanks to CMD Agency for sponsoring this event.
Location: CMD Agency, Second-floor Auditorium, 1631 NW Thurman St.
Register online: http://prsamillenials.eventbrite.com/
Follow @PRSAPDXMetro to hear about upcoming events and track insights in real time.